MAGAZINE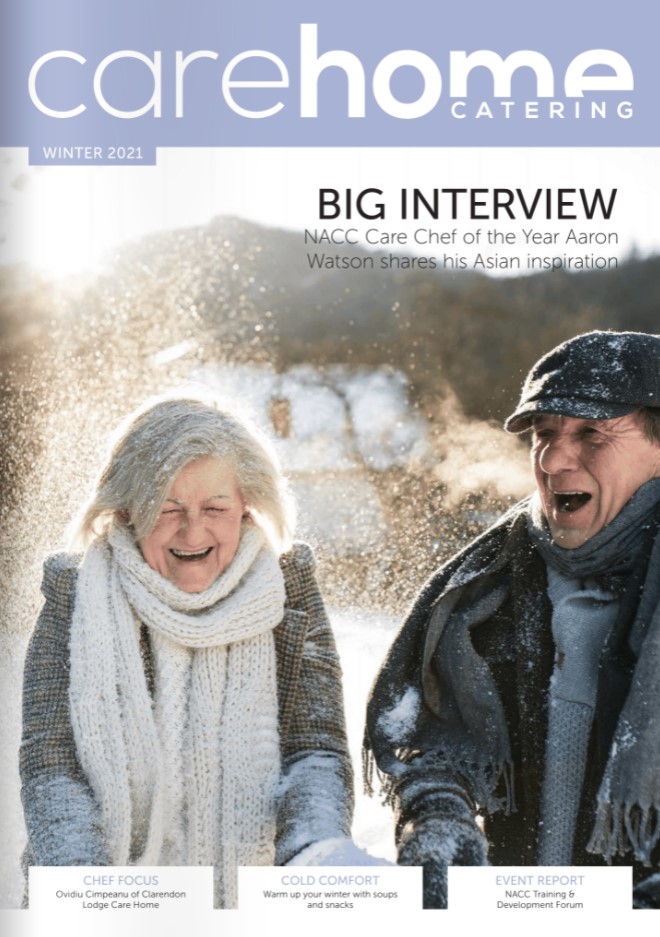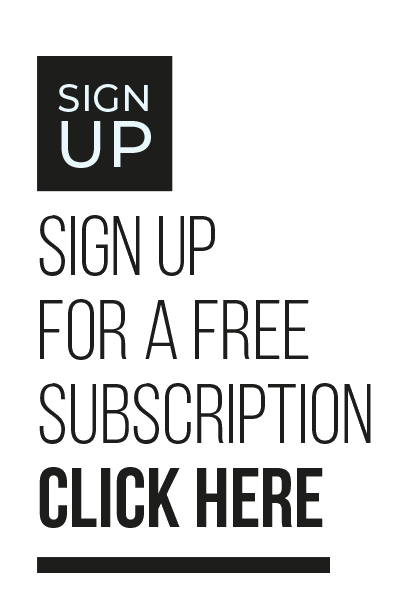 All change, please!
Change has been a demanding constant over the past two years, as care home caterers across the UK adapted, pivoted and persevered through Covid-19, while trying to provide the best possible service to residents.
At Care Home Catering magazine, we've been going through a bit of change ourselves. As you may have read in the previous issue, we have a new editor on the horizon, who joins the team in the New Year. I won't steal their glory with a big introduction just yet – I'll let them present themselves in the Spring edition. What I will say, though, is that they are very excited to take the reins and are even more excited to meet many of you from the industry. Please do drop them an email when the time is right!
One of the first opportunities for some of you to meet our new editor will be at next 2022's Care Home & Hospital Catering Forum. This one-day event shares key insight and knowledge from experts in the sector through engaging talks, presentations and cooking demonstrations. What's more, this event also includes the prestigious Care Home Catering Awards, which celebrates those making a positive impact within the industry. While we're still working on confirming a date for this essential event, you can read an update on the awards on page 10, including some wonderful testimonials from previous winners.
Talking of change, some of you may remember how we adapted 2020's Care Home Catering Awards, where inspirational caterers were presented with industry gongs over the digital airwaves via our Twitter account. While the presentation was a special occasion for everyone involved, we can't wait to acknowledge and reward these sector heroes in person at the event next year. We'll see you there.
Tristan O'Hana, Editorial Director