MAGAZINE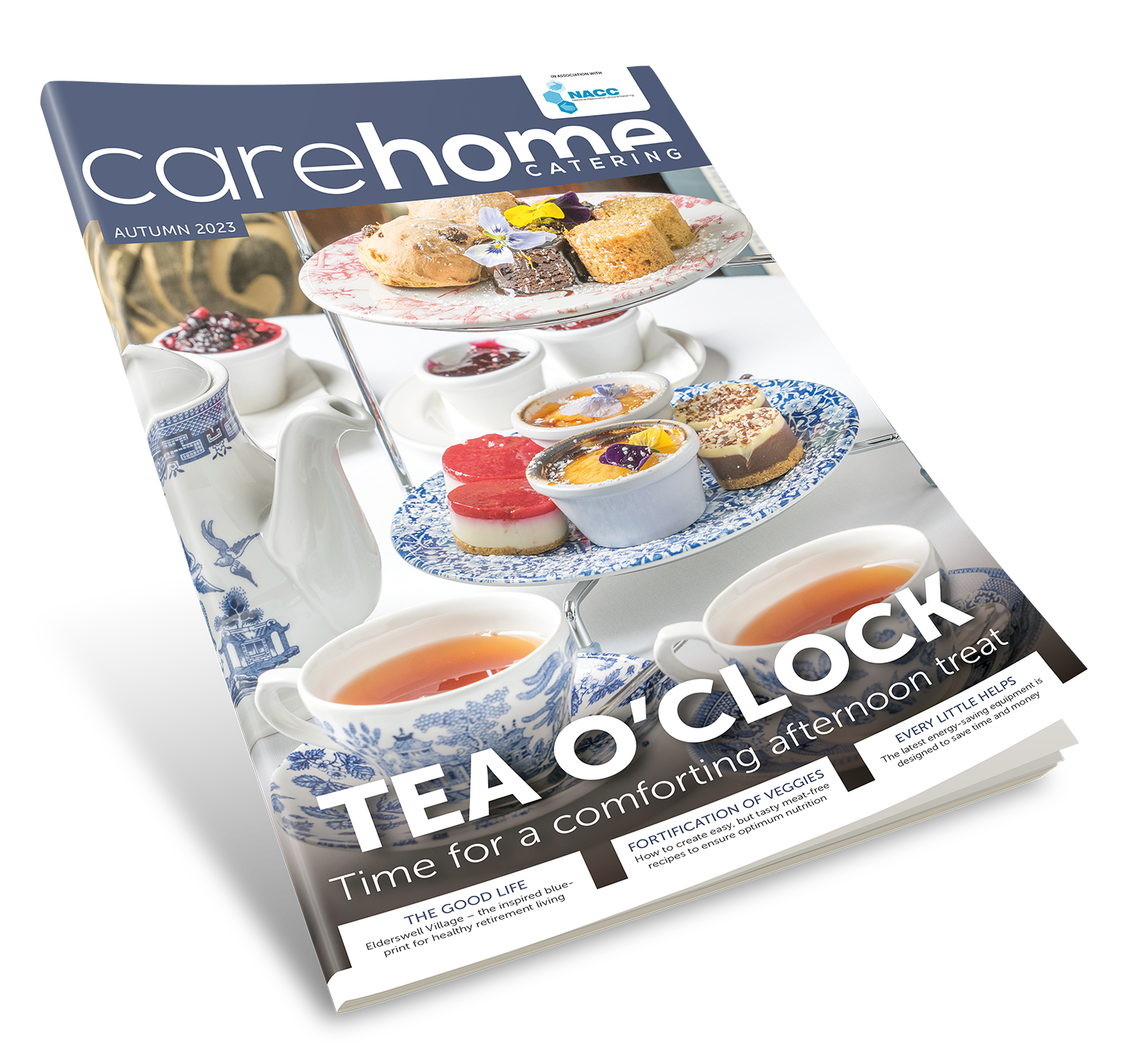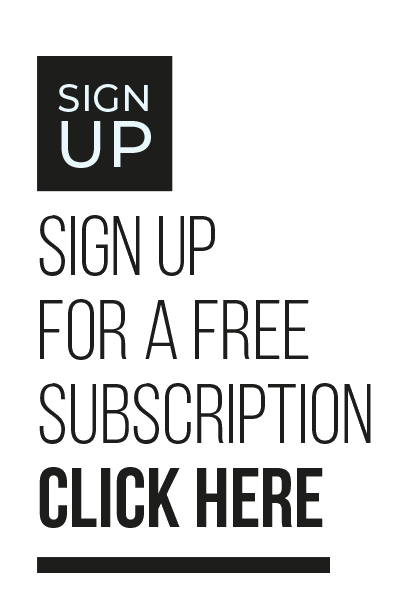 After a fun-filled summer in care homes celebrating the King's coronation as well as Wimbledon, the season has presented perfect chances to bring themes to dishes and snacks. Despite the rainy spells that seemed quite stubborn to stay, we'll be welcoming autumn leaves soon.
In a similar way of changes happening, I've been preparing for my own change. I'll be handing over the mantle of editing this wonderful magazine to the new editor.
During my time as editor of Care Home Catering, I've learnt a great deal, grown, overcome several challenges, and had the chance to meet so many people.
Before I depart, I'll be helping to put together the autumn issue, where we'll be exploring Loveday's expansion and most recent inspection by the Care Quality Commission. And before autumn truly sets in, check out the afternoon tea feature to make the most of the last of the summer days. Similarly, looking ahead to a greener future, we're covering all things energy-saving for your kitchen equipment if you're looking to enter the new season fully decked out.
This issue, we'll be casting an eye back on the summer Care Home and Hospital Catering Forum, presenting the winners of the Care Home Catering Awards, as well as having a peek at the NACC's Training and Development Forum!
So, that's all from me. Thank you for being a reader of Care Home Catering under my editorship.
Bryony Reid,
Editor